NPK compaction granulation
For fertilizers components (AS, KCI) and (NP, NK, PK, NPK) fertilizers, the main stages of the process can be as follows:
Unloading of raw materials from wagons or trucks and transferring into storage boxes.
A preparation unit for raw materials (delumping, screening, crushing, drying).
A weighing and mixing unit of the raw materials.
A compaction unit transforming the powders into flakes.
A granulation-screening unit converting the flakes into granules of the required calibrated range.
And for some plants and in particular for the production of compacted fertilizers, a finishing unit with polishing and coating of granules for improving appearance (round shape), anticaking and reducing amount of residual fines with easier storage.
Transferring of granules into storage boxes.
Packing and pelletizing of finished products.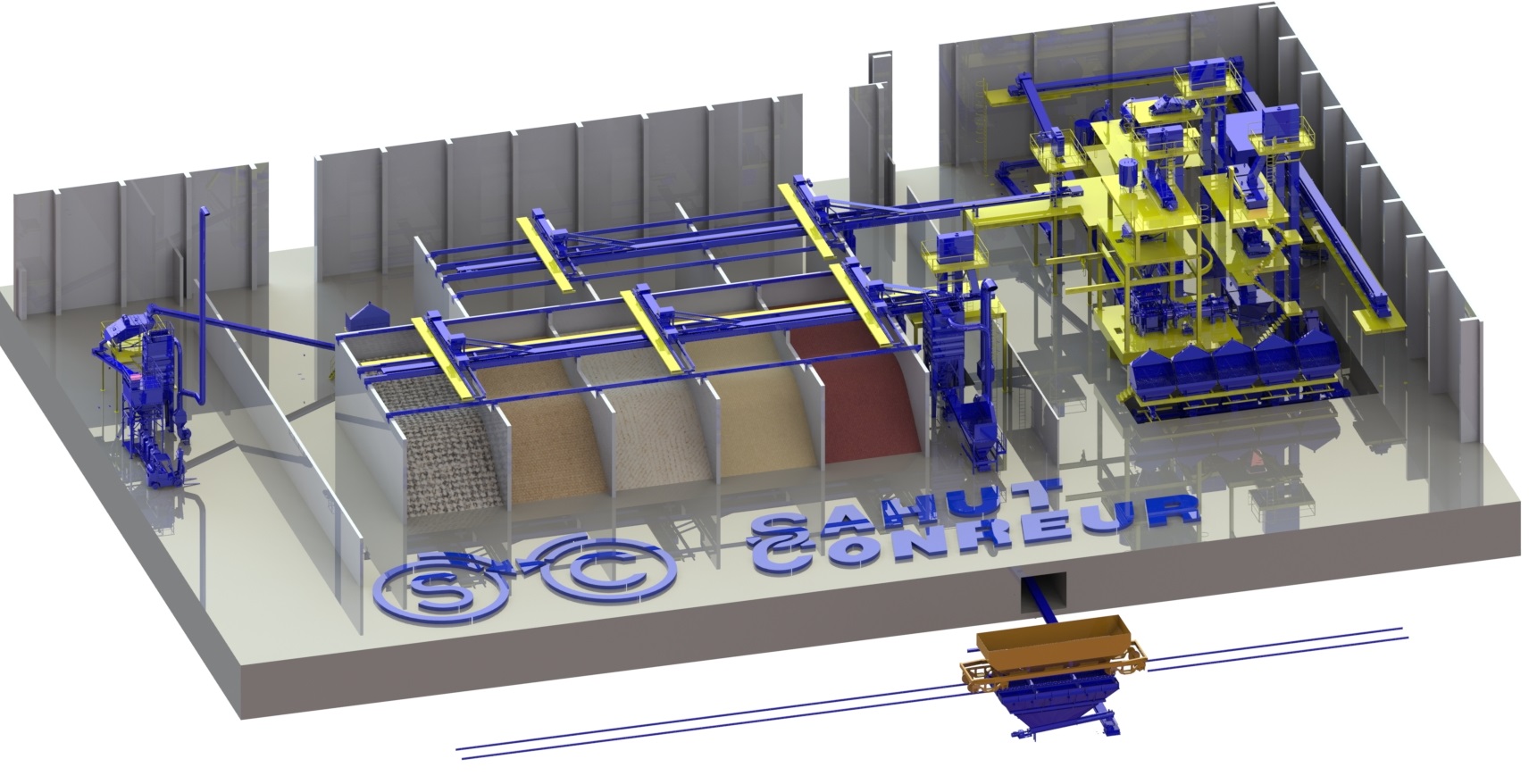 Usual complete compaction-granulation plant for NPK fertilizers
28 Tph NPK fertilizers compaction-granulation plant
Main advantages of NPK compaction-granulation
A TECHNICAL SOLUTION
No segregation problems.
Less tendency for caking.
Quick change during the production : 30 minutes.
2 T/h to 60 T/h : full automated plant.
A COMMERCIAL SOLUTION
Wide spectrum of fertilizer formulas.
Production of small quantity per formula : great flexibility.
AN ENVIRONMENTAL SOLUTION
No pollution problem : no gas and liquid effluents.
AN ECONOMICAL SOLUTION
Dry process: no energy for drying.
Few corrosion problems : low maintenance cost.
Low investment cost : neither dryer nor cooler equipment.
High adaptability to the local market for the raw materials.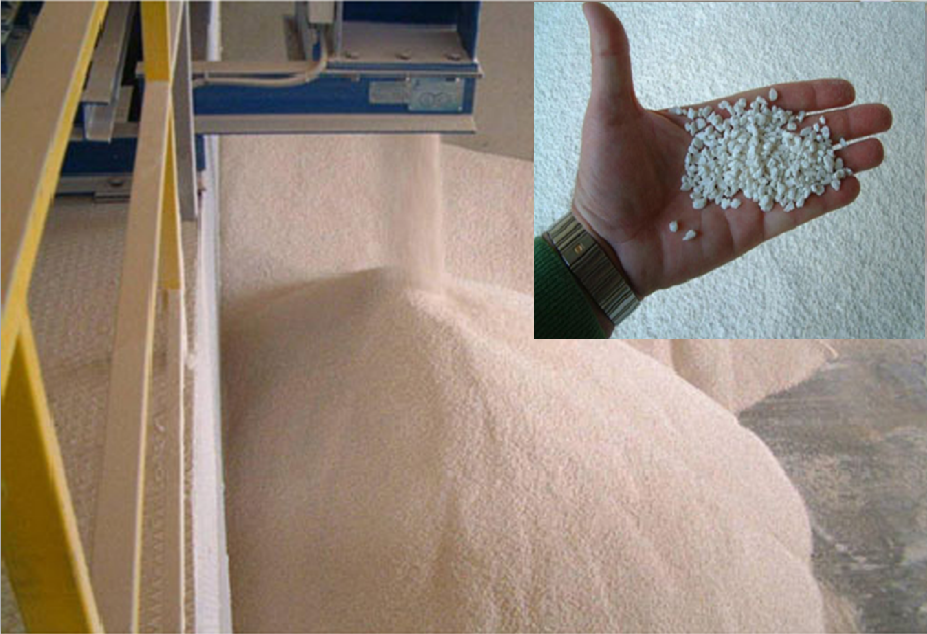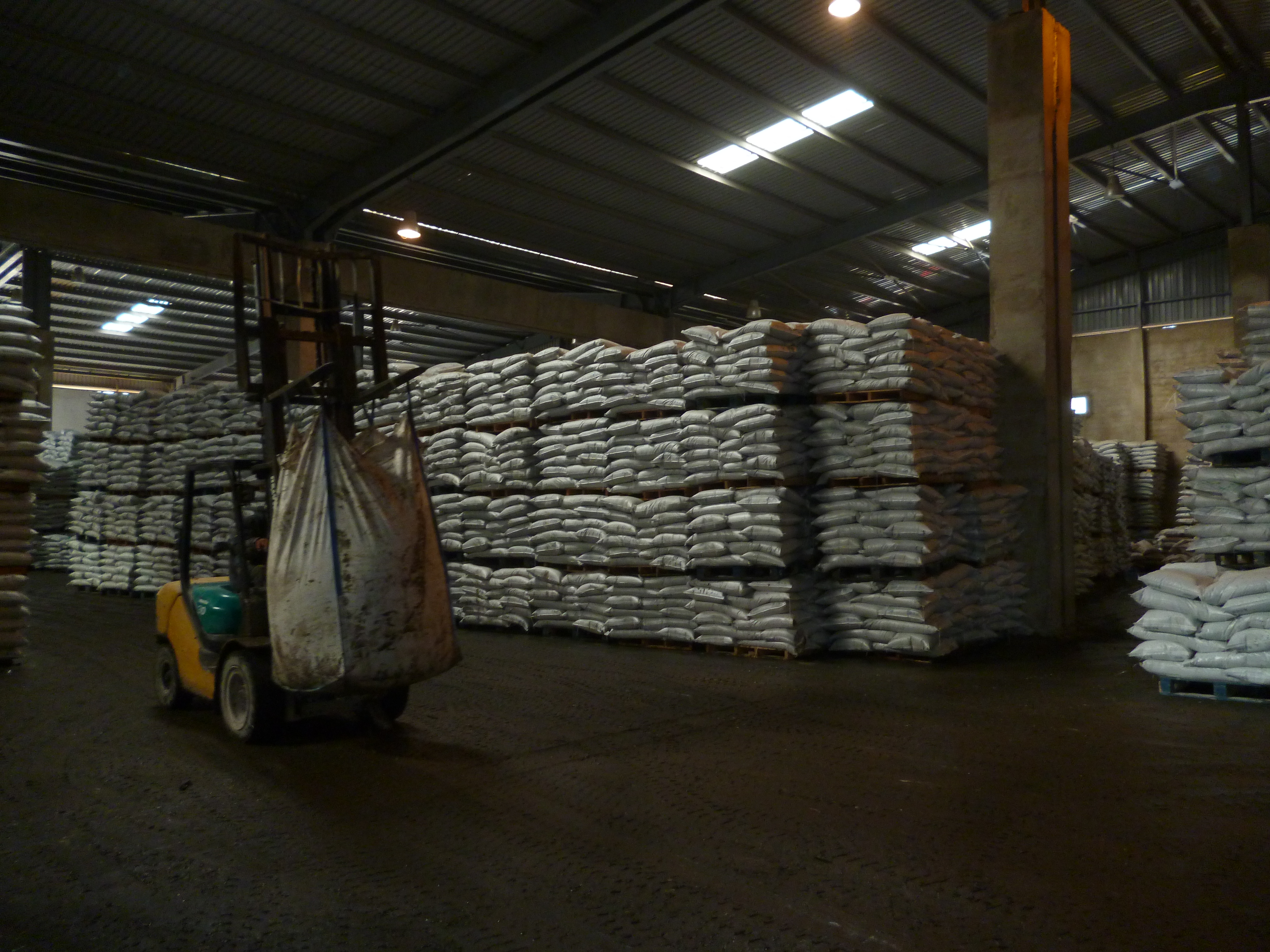 A COMPLETE RANGE OF EQUIPMENT
For this type of fertilizers plant,
SAHUT-CONREUR
is able to design and manufacture/supply the following equipment: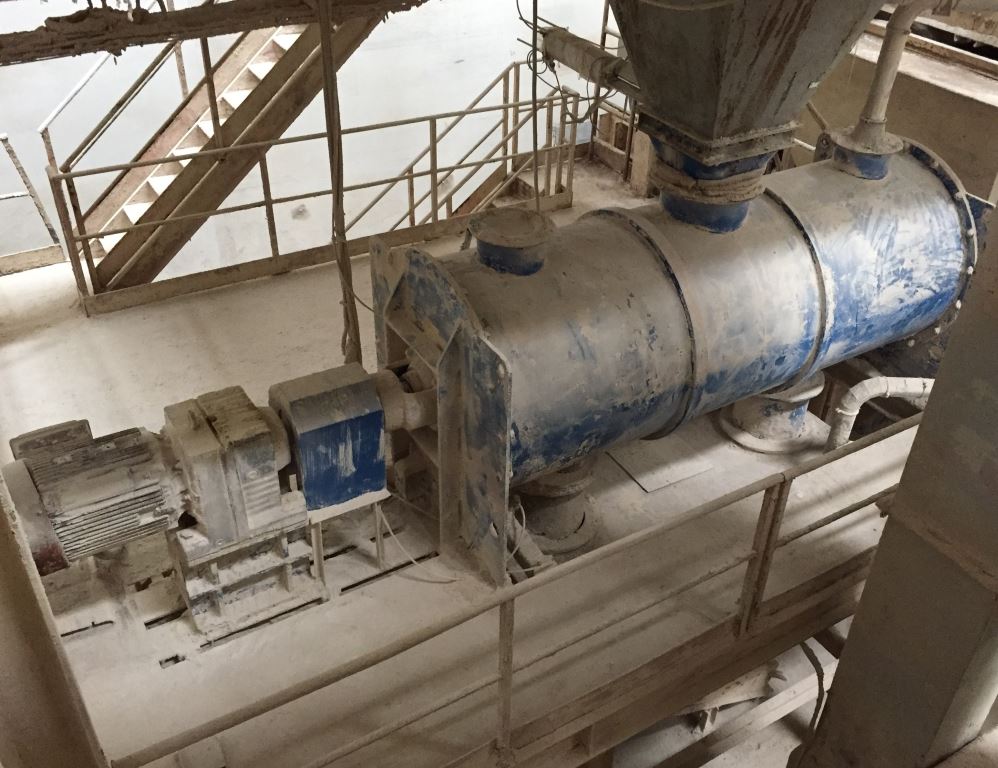 Mixer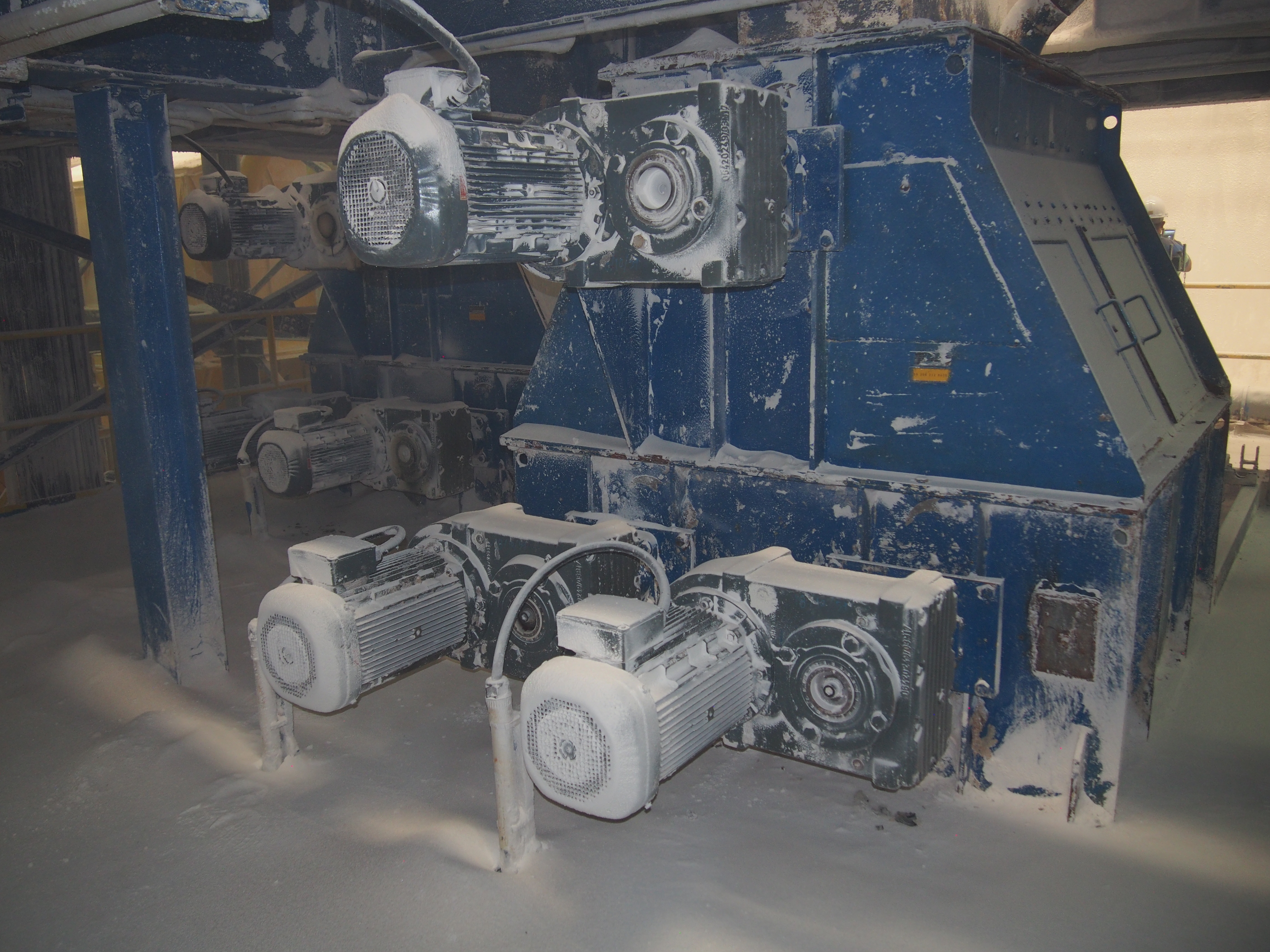 Granulators
Screens
Compactor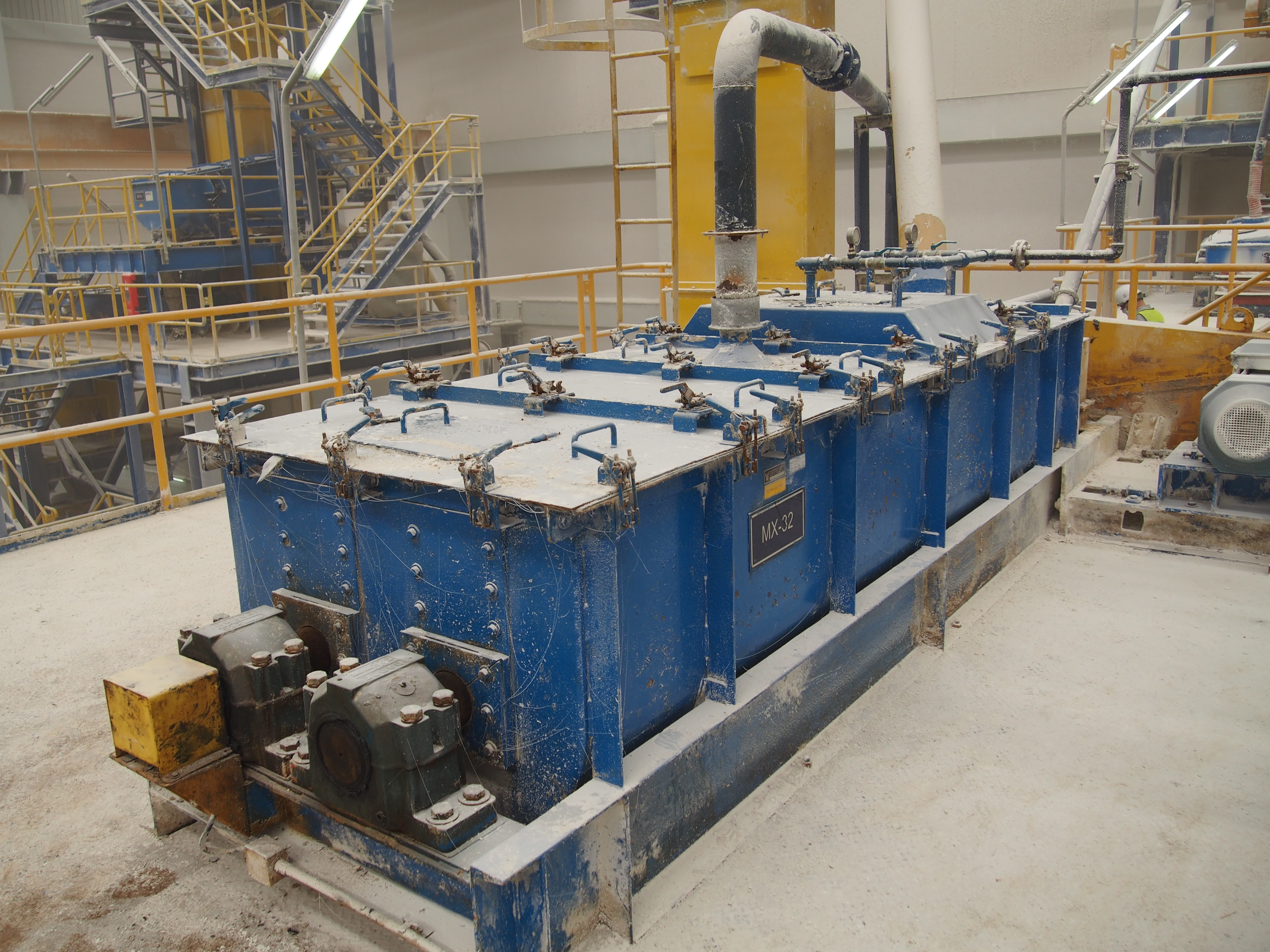 Twin screw mixer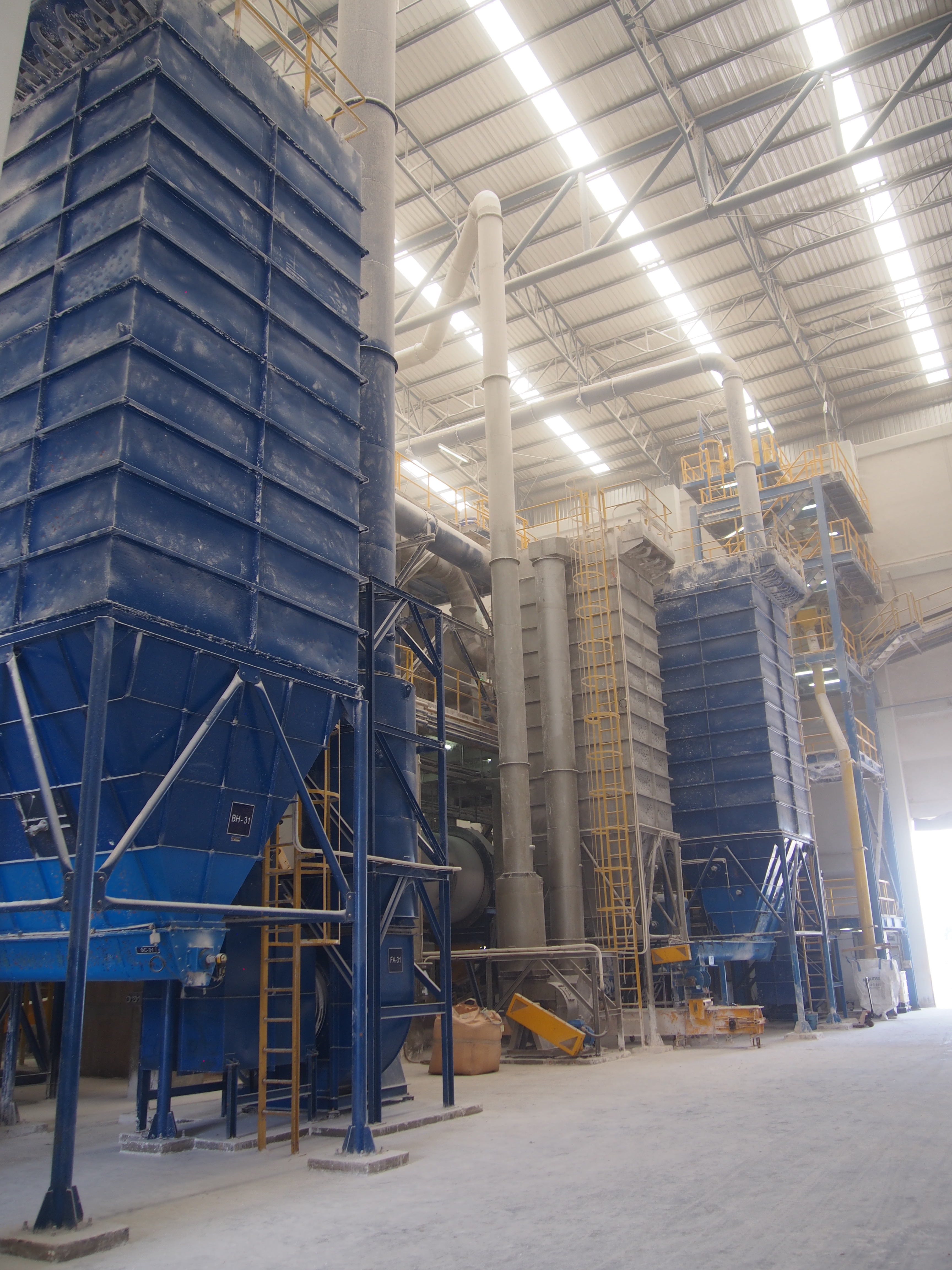 Dedusting system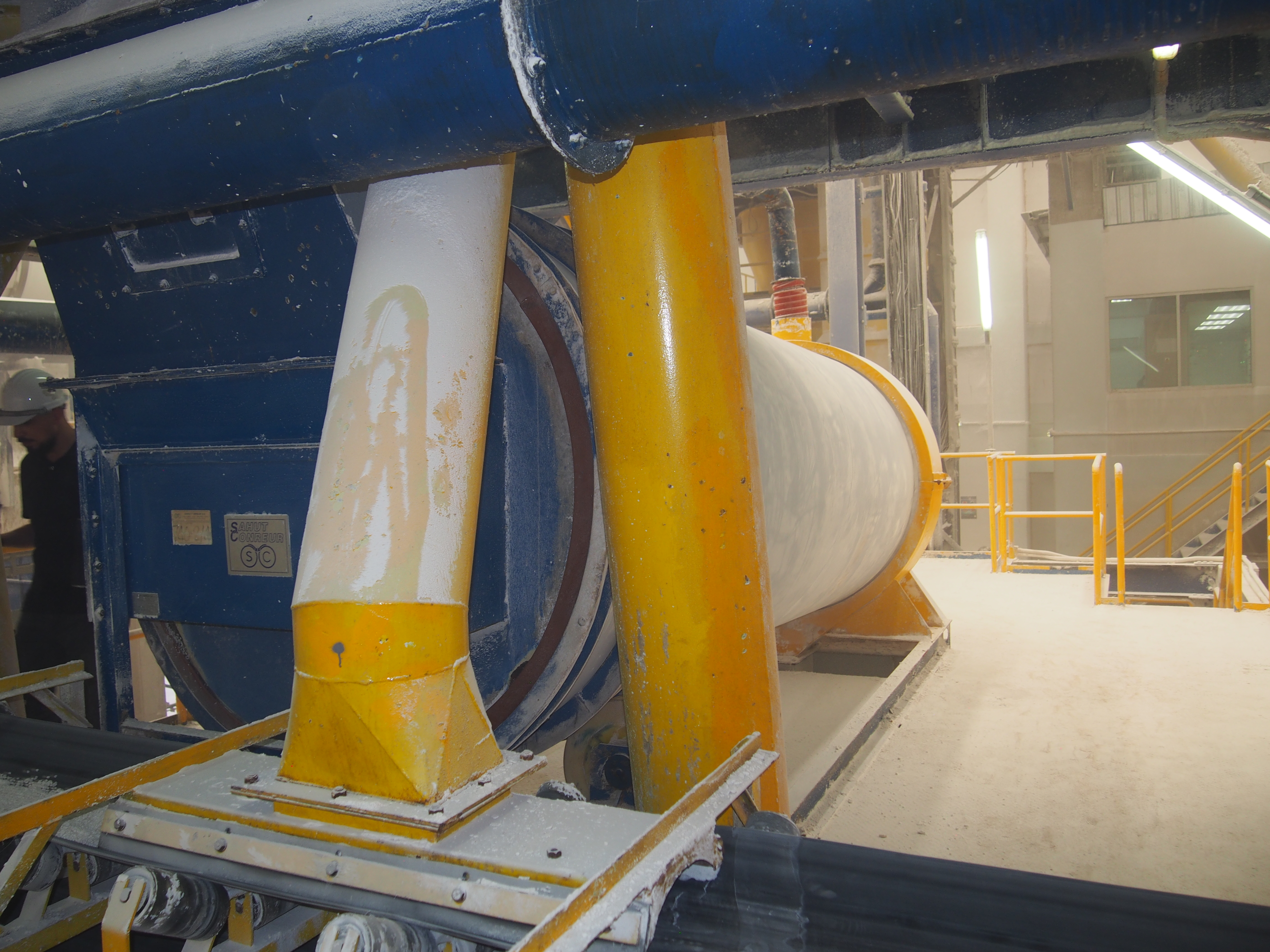 Polishing drum
Flake-breaker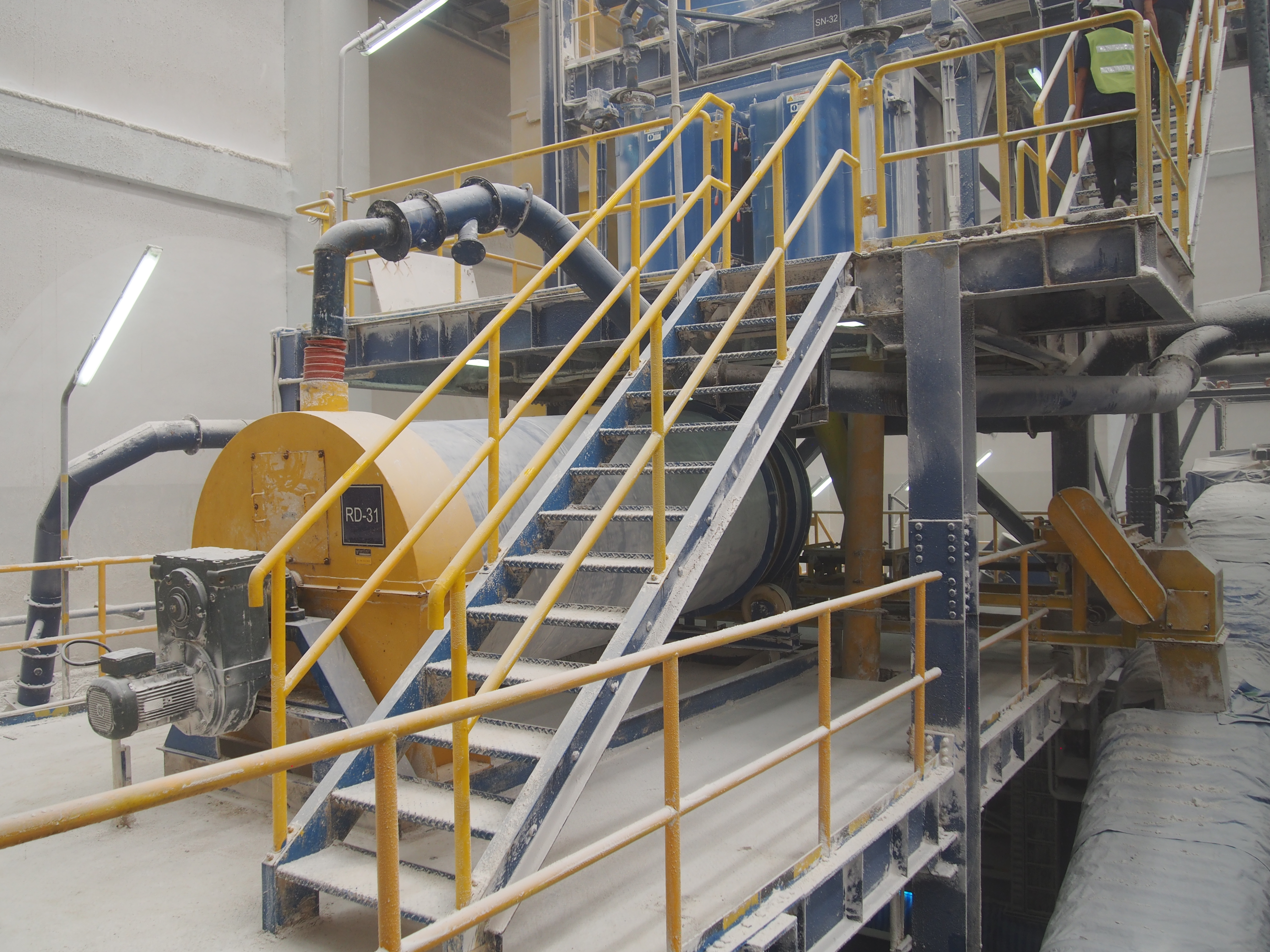 Coating drum
Packing unit
MCC
Control-drive system