Briquetting Process
Briquetting units transform fine materials, whether cold or hot (i.e. from -40°C up to + 1000°C) in various shapes, sizes and volumes (from a few cc to 600 cc and more). These characteristics are defined according to the product end use. The briquetting process allows to reduce the volume of the powder by its densification to reach briquettes with a true density of about 5g/cm3.

The capacity of a briquetting line can range from 50 kg/h to 100 T/h.

The briquettes are obtained at low or high pressure (from 5 to 180 kN/cm) and can undergo mechanical or heat treatment depending on the characteristics of the treated material and the desired final product.

If the cohesive forces (particulate cohesion, valence forces, recrystallization, van Der Waals forces…) between the particles are low, a binder has to be used before agglomeration. The physical properties of the feed material, the end use of the briquettes and the cost of binder addition have to be taken into account before a selection is made. A large variety of (liquid or solid) binders is offered: starch, bentonite, bitumen, lime, cement, water, flour, lignosulphonates, molasses, polymer, resin, sodium silicate, fibers such as paper pulp, etc…

According to the material, the main stages of the briquetting process can be as follows:
(if necessary a product preparation unit such as screening-crushing, drying, sieving).
Dosing and mixing of product with binder.
Briquetting unit.
(if necessary a post treatment of the briquettes such as air or oven drying, curing, polymerization, maturation).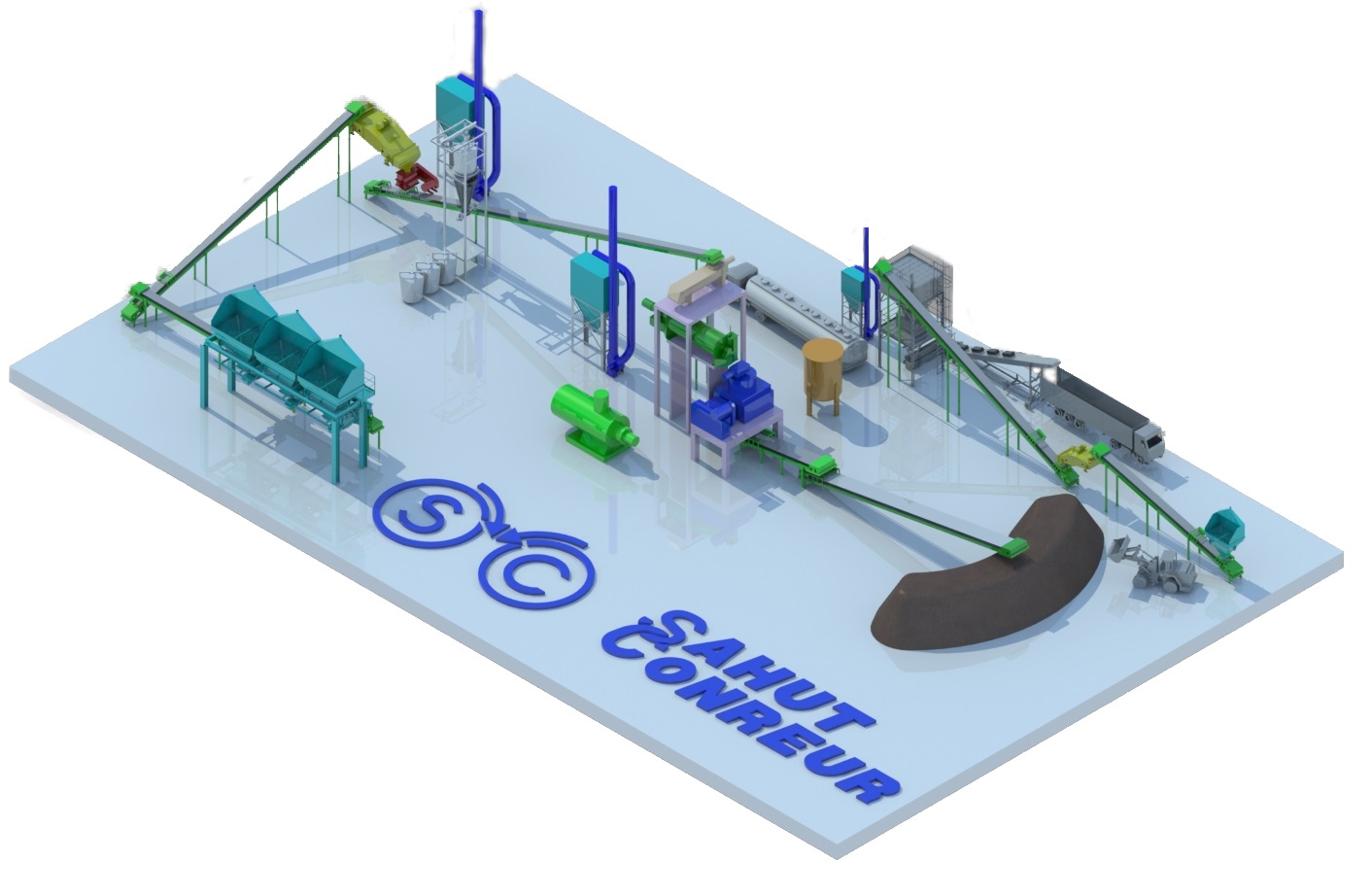 Coal/Coke briquetting plant with molasses + burnt lime as binder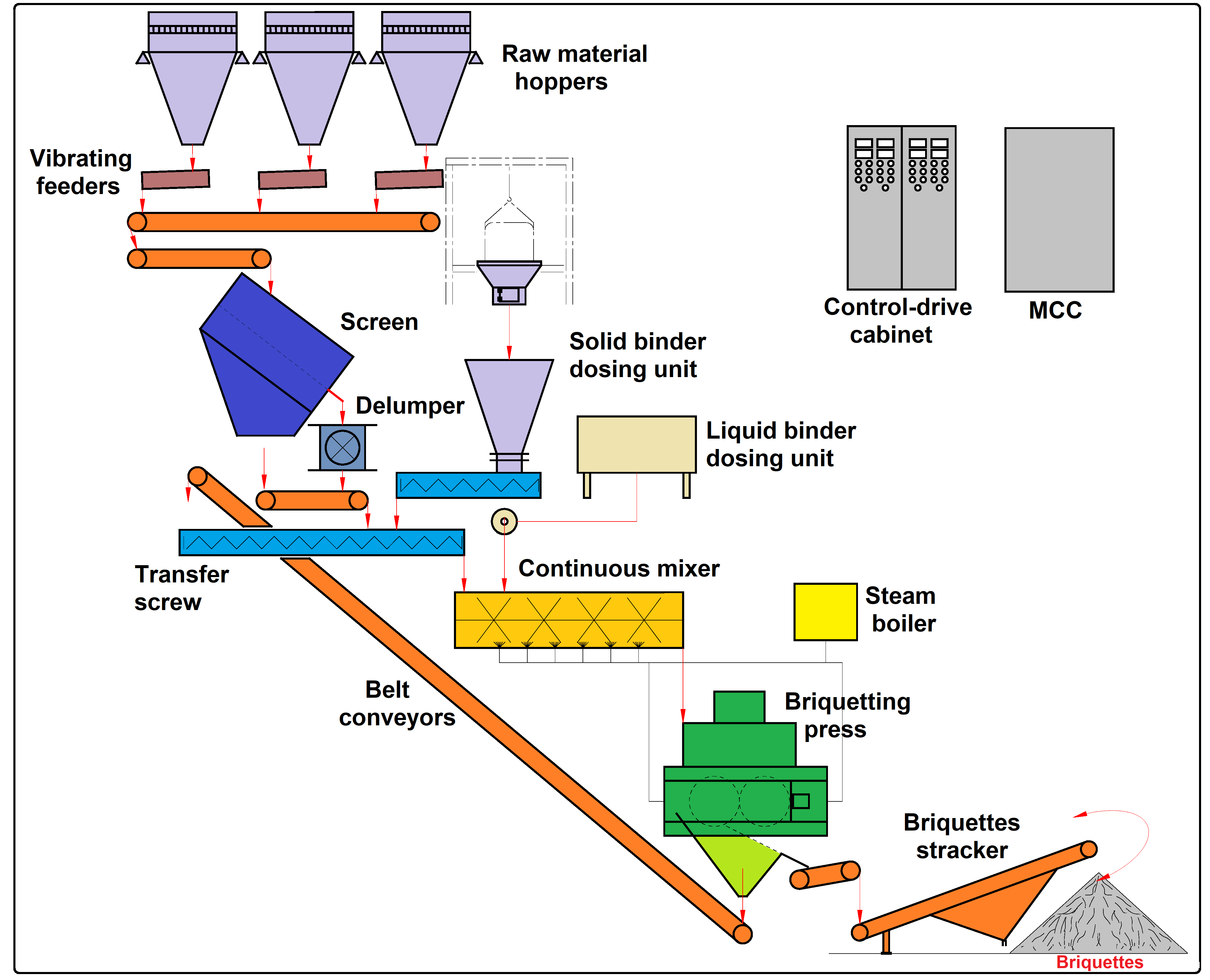 10 Tph coal/coke briquetting plant
16 Tph potash briquetting plant
A customized range of briquetting press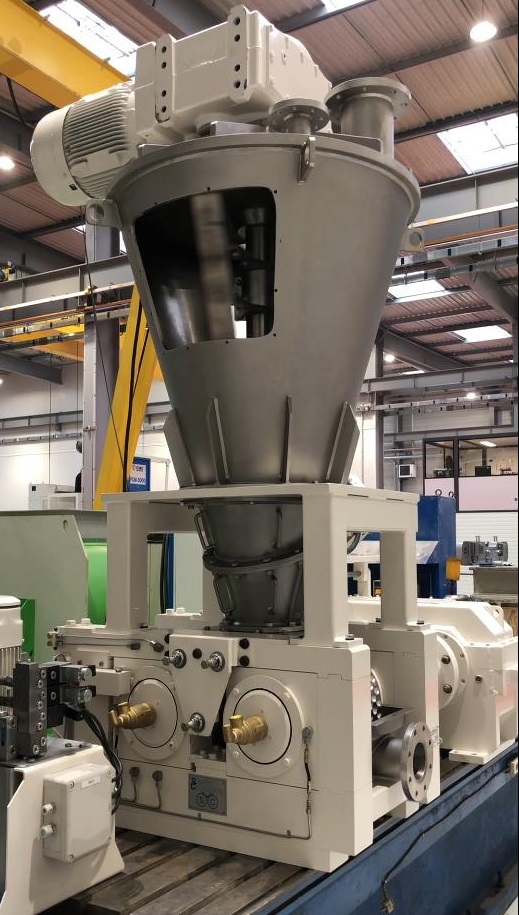 HP1/400/125
HP1/600/145
HP1/600/220
MP/800/2x315
HP1/800/400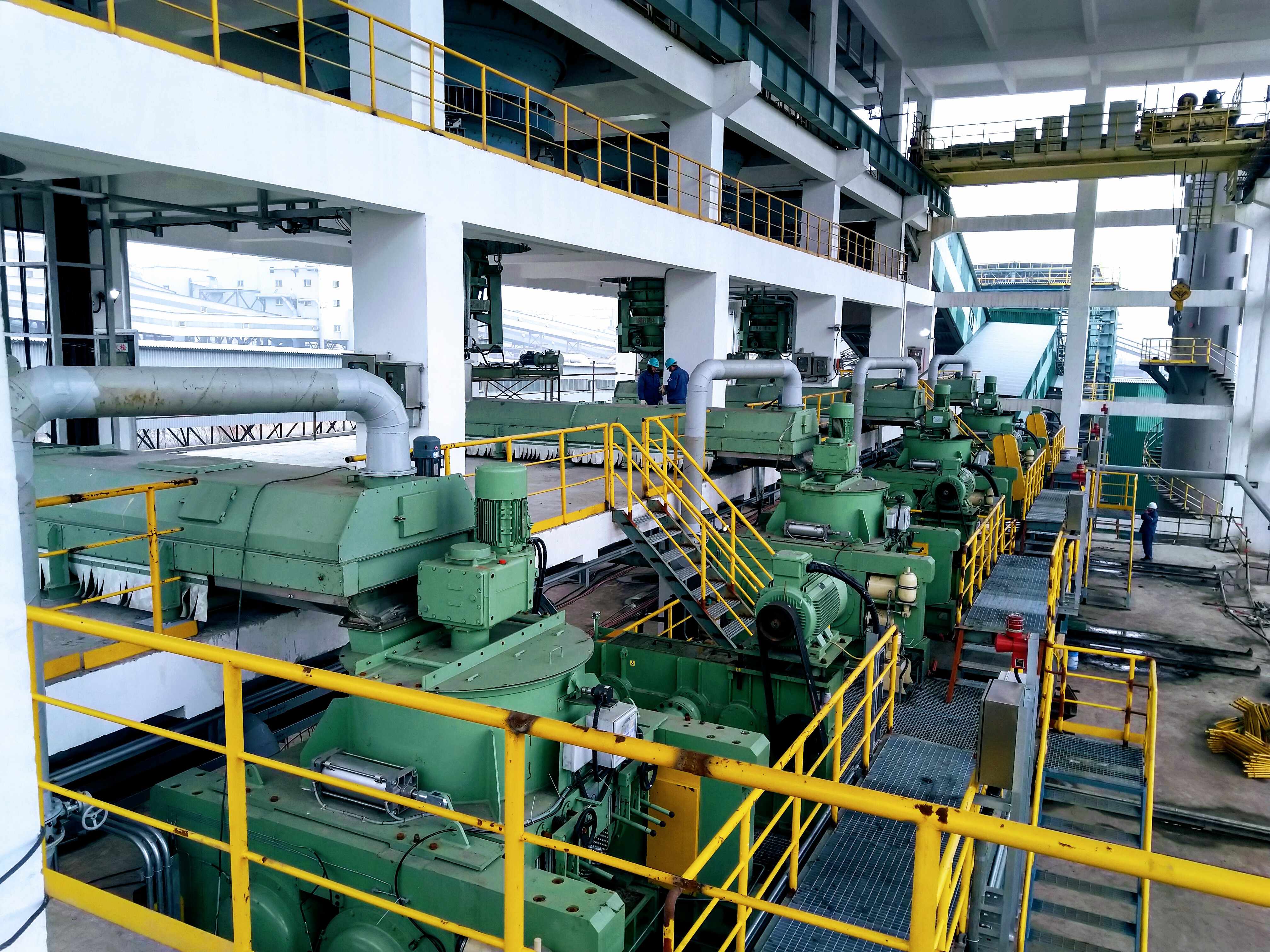 4 lines with MP1/800/2x400
5 lines with MP/1200/2x800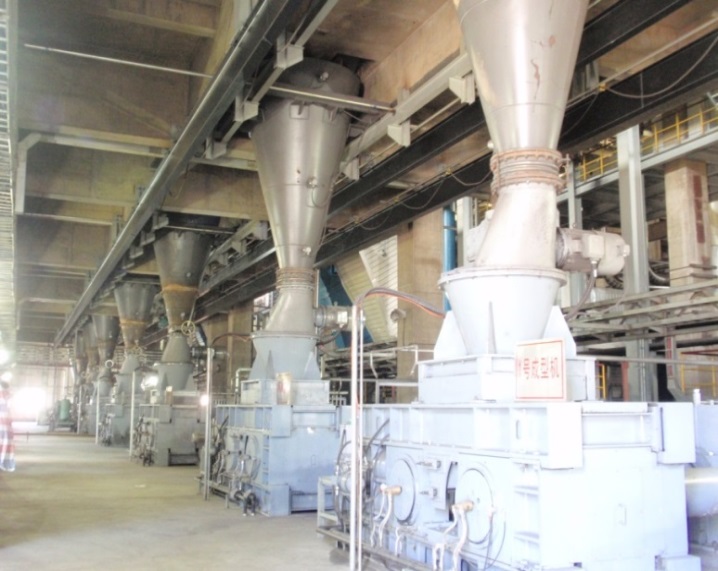 7 lines with HP1/1400/400
A wide range of application
Fertilizer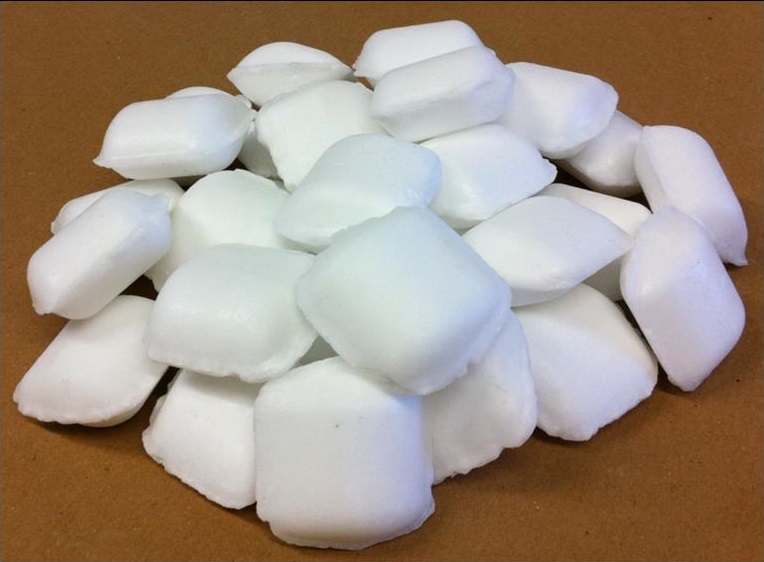 Sodium Cyanide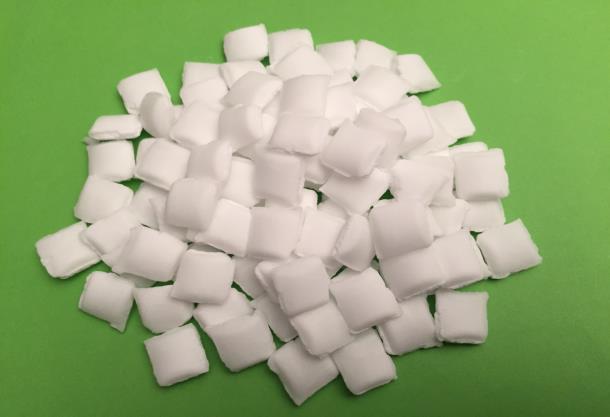 Salt
Copper + lead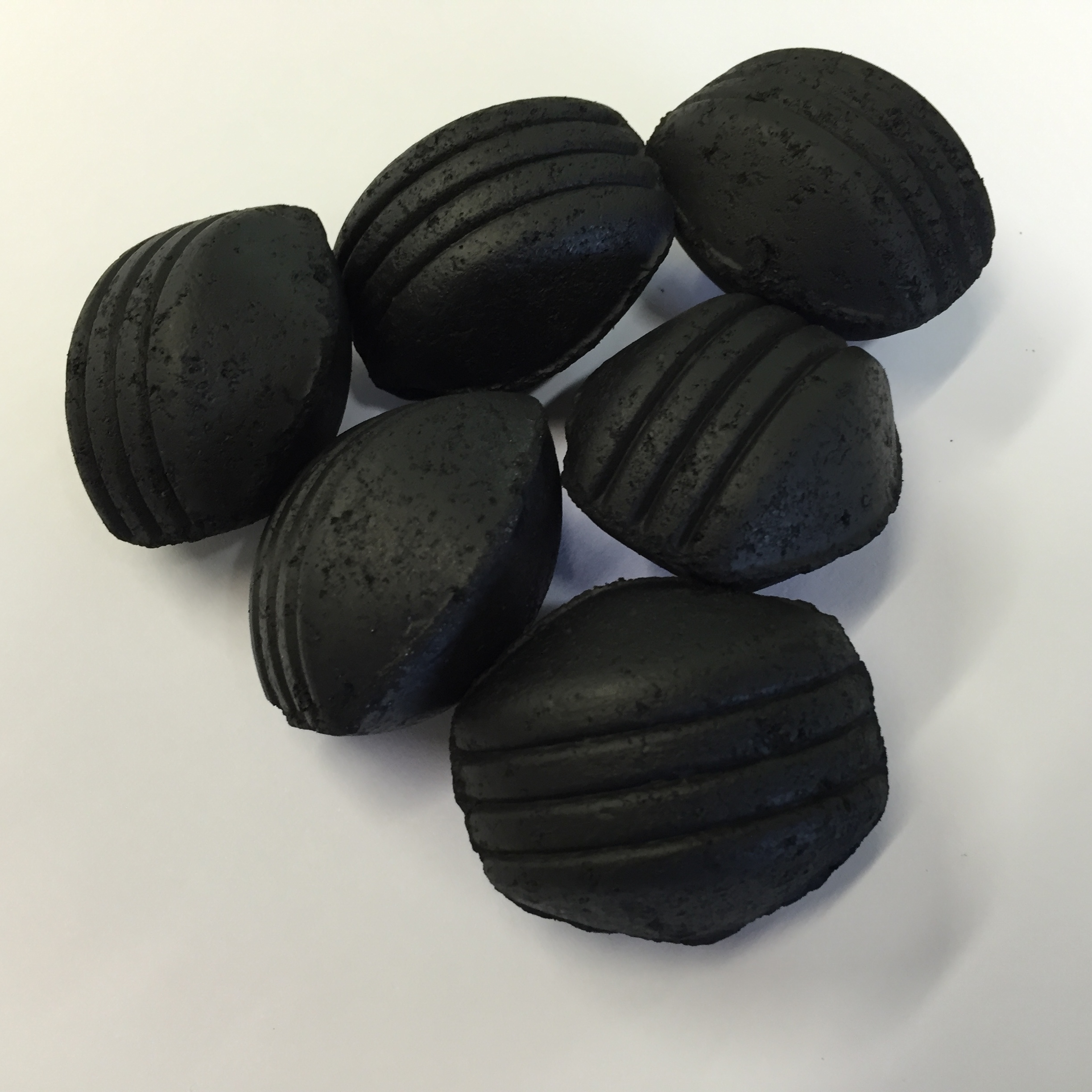 Coal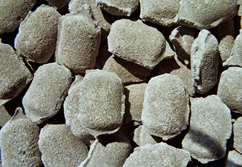 Phosphate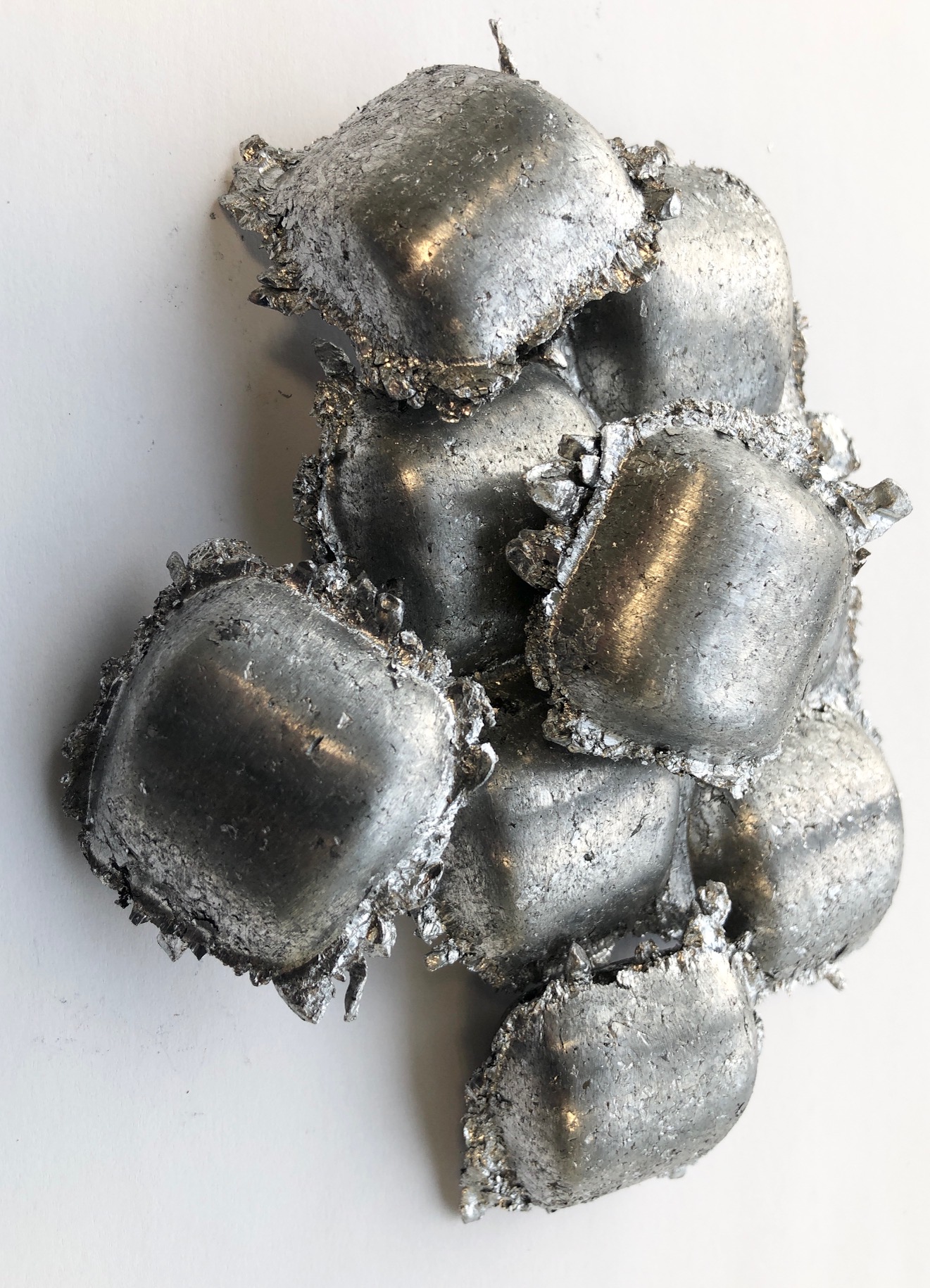 Aluminium chips
Nickel
Iron powder